Photos Capture a Prom Devoted to Joy, Not Disability
---
Last Friday's Memphis JOY Prom stood out for a few reasons: It had a 50-foot red carpet, a bubble machine, an ice sculpture, a limousine offering 10-minute joyrides and a group of paparazzi on cue. But the real reason the prom for teens with special needs stood out is this: Its venue was filled with 450 people who look past disability and see an individual as just that — an individual. Also, the music was great.
"So many of the 100 teens with special needs who attended have never had the chance to go to a prom before," Ginna Rauls, who helped put together the event, told The Mighty. "And so many of our volunteers were teens in high school who put aside their own interests to be there."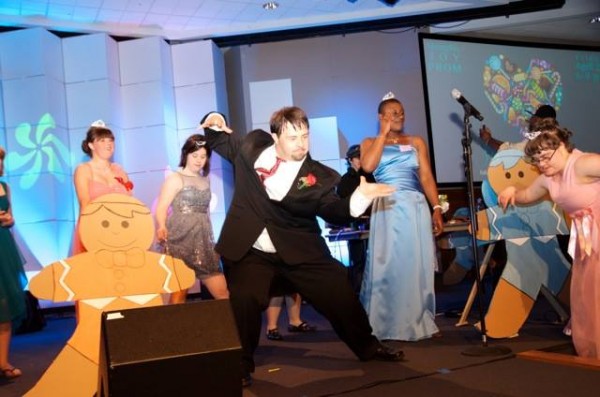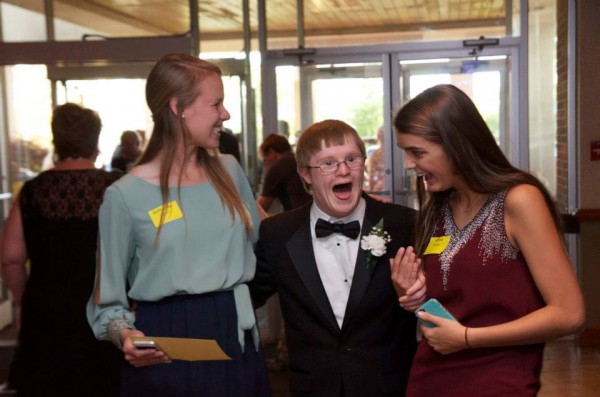 A month earlier, the 50 or so young women with special needs who planned to attend the prom were invited to pick out a prom dress donated by local high schools and volunteer groups. The young men going were offered a special discount by Men's Wearhouse, according to Rauls. The entire event was sponsored by the Christ United Methodist Church Special Needs Ministry, which partnered with a number of organizations to make everything possible. Rauls, who's been planning the prom since fall 2013, said they were inspired to create such an event after seeing a joy prom's success in Matthews, N.C.
The months of planning were worth it, though.
"To see so much joy on so many faces was absolutely wonderful," Rauls told The Mighty.